Well, Guess What?! You've Come to the Right Place!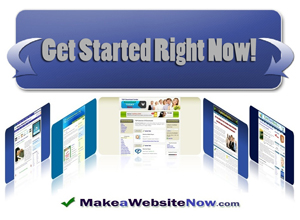 As a matter of fact, building and running a website is not that hard today. Thanks to tons of great tools, programs and resources anyone can have a site up and running in a matter of few hours.
But when it comes to profitability, not every website is doing well. The bad news is that making money with your web pages and running an online business from your own website is not a simple job. I am not talking about the technical work behind the site building process. What I mean is that the ability of earning a cash flow through your website is not an overnight incidence.
But, the good news is that it is doable if and only if you know the exact steps of the entire process and take action by implementing the acquired knowledge. Find Out More!