Traffic is the lifeblood of any web business whether you have your own website or not. Getting free traffic is an advantage over the paid alternative since you can test your channel without losing any money. However, it may require more work and take a longer time to test and analyze.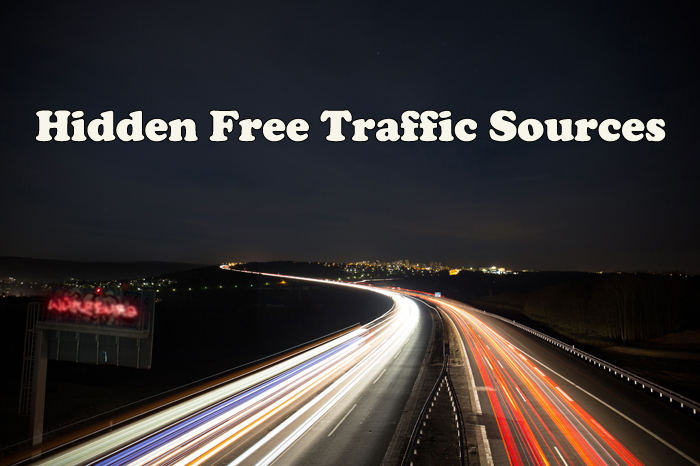 Receiving fresh and targeted visitors to your website may result in more actions such as leads and sales which will bring more cash to your business if you have a right sale funnel in place. The smartest thing is to direct the traffic to an appealing squeeze page where you can capture emails and save visitor's data for future communication. That way, you would not waste your traffic.
9 Hidden Free Traffic Sources For Your Website
Here, I've laid out "9 Hidden Free Traffic Sources For Your Website" which can help you get started and receive a ton of fresh and targeted traffic to your web pages. These sources have not been announced so much and that's why they're hidden and untapped.
These traffic sources may help you in two ways: one is getting direct traffic when you'll get real visitors to your site through your content on these sources and the other one is getting better search engine optimization since many of these sources are highly-respected by the search engines including Google.
Go ahead and create account on each and every source, read their terms and conditions, browse them and start adding content and getting traffic!
Traffic Source #1: Quora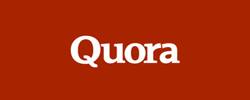 Quora is a website based on questions and answers. In fact, it is a knowledge resource where users can ask questions and get real answers.
For a web business owner, it is an incredible opportunity to find new ideas to talk about, open communication lines with your prospects and build your presence by brand awareness. Whatever you do, don't aggressively self-promote yourself!
Traffic Source #2: Soup.io
Soup.io is blogging platform where users can add texts, links, images, audio, video, files, quotes, reviews and much more.
As a web business owner, you might create an account and start blogging in this platform by adding more valuable content. The more you publish, the more exposure you'll get!
Traffic Source #3: Alltop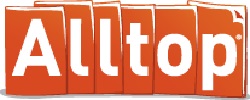 Alltop is a information collection source which enables users to create and share headlines of the latest stories from the best sites and blogs that cover a topic.
As a website owner, you have to create an account and add feeds to your page. That way, you would get a lot of interested users to your topic. Recently, they don't allow users to add their website feed, but you can suggest them here: http://alltop.com/submission
Traffic Source #4: RebelMouse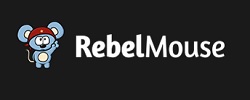 RebelMouse is a digital publishing platform where users can build an engaged community by creating vibrant content.
As an individual web publisher, you can organize all your content into a real-time social website that displays very beautifully in all devices.
Traffic Source #5: Klinkk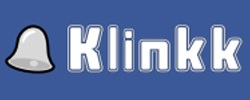 Klinkk is a sharing platform and blogging community where users can share their knowledge by posting blog posts and website links.
As a website owner, you need to sign up and then start submitting new posts, create a blogging community and build connections.
Traffic Source #6: Tutorialized
Tutorialized is a web source for Photoshop and Flash Tutorials where user can submit a tutorial and link to his/her website if that fits in the category.
Although, it's mostly a Photoshop and Flash tutorial source, but you can find many other categories such as graphics, web design, business development and much more. If you have a website that can take advantage of tutorials, go for this traffic source!
Traffic Source #7: APSense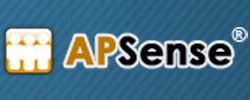 APSense in a nutshell is a business social network where users connect each other and share their businesses with the network. It's an amazing source of free traffic to your websites.
As a website owner, you need to create a free account, build contacts, make a network, create articles, explore others content, join groups and discussions and get engaged. That way, you'd good to go getting massive targeted free traffic to your own web pages.
Traffic Source #8: IBOTOOLBOX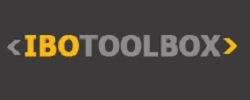 IBOTOOLBOX is an independent business owner social network where users can get connected to each other and build their brands by posting and sharing content.
For a business owner, this network is a unique opportunity where you can get huge amount of targeted visitors to your websites. However, this source mostly works for "Internet Marketing" and "Make Money Online" niches.
Traffic Source #9: Kingged.com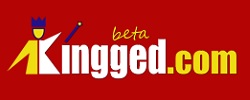 Kingged.com is actually another social website which enables users to share snippets and links to the Internet Marketing type content.
If you have a website within the IM or MMO niche, then go right ahead and create an account in this amazing social website, get connected with other people in the niche and receive fresh traffic to your websites.
What's Your Hidden Traffic Source?!
I don't know how many of the above mentioned hidden traffic sources were known to you. Anyways, I wanted to share with you something valuable and I would really appreciate if you could do the same and tell us what your hidden traffic sources are. Leave your precious thoughts right below!