Where To Get FREE Stock Photos For Your Website
As you probably know, an image is worth a thousand words especially if you want to create a content that stands out from the crowd. However, getting stock photos for your website can become a nightmare in terms of costs and copyright issues.
Luckily, there are some stock photo sites out there where you can get free images for your website.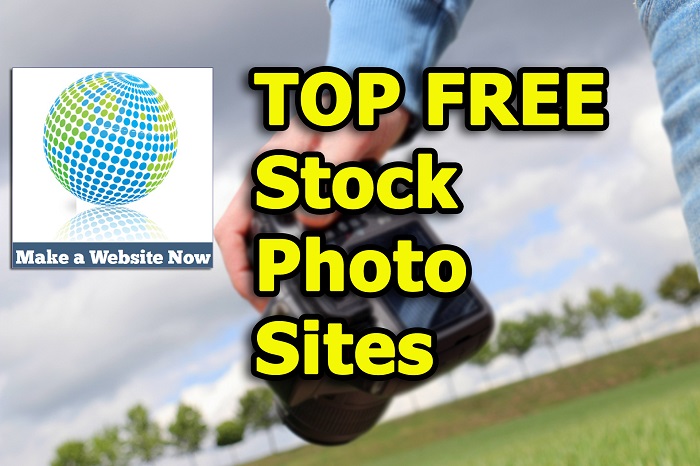 These stock photo sites offer a wide range of stock images at no cost. However, you'll have to read their license and terms of use if you are going to get pictures from them.
I have provided a list of best 20 stock photo sites in a video. Watch it right now and discover these awesome photo resources right away:
Top FREE Stock Photo Sites
Click here to watch this video on YouTube >>> Top FREE Stock Photo Sites!
Resources mentioned in this video:
#20  Snapographic.com
#19  UnrestrictedStock.com
#18  ImageBase.net
#17  StockPhotosForFree.com
#16  nos.twnsnd.co
#15  OpenPhoto.net
#14  FreeRangeStock.com
#13  EveryStockPhoto.com
#12  IMCreator.com/free
#11  StockVault.net
#10 Picjumbo.com
#9   PhotoPin.com
#8   StockFreeImages.com
#7   Unsplash.com
#6   Morguefile.com
#5   FreeImages.com
#4   Pixabay.com
#3   photolib.noaa.gov
#2   dreamstime.com/free-photos
#1   Commons.Wikimedia.org
What's Your Thoughts?
Did you watch the video? Did you already know any of the mentioned stock photo sites in the video? Do you know some additional places where you can get free stock photos for your website? Well, leave your valuable thoughts below and let us know more about your experience!