TOP Motivational Business Quote #1: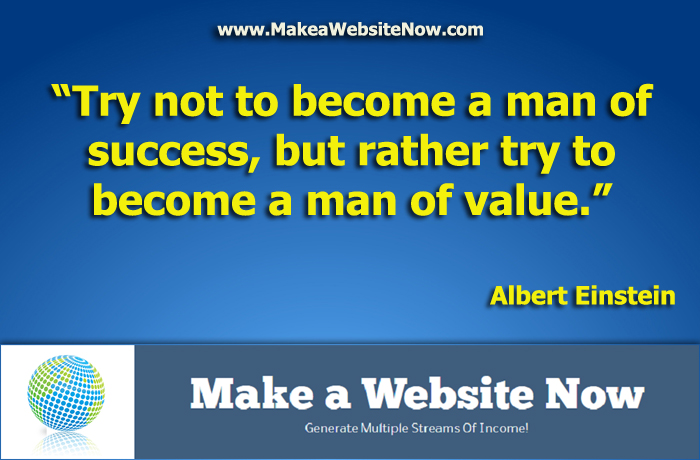 "Try not to become a man of success, but rather try to become a man of value."
Albert Einstein
Did You Like the Quote?
Well, I'm sure you did. It's one of the top motivational business quotes I like very much. Share the post with your family and friends and leave us your valuable thoughts below!