TOP Motivational Business Quote #2: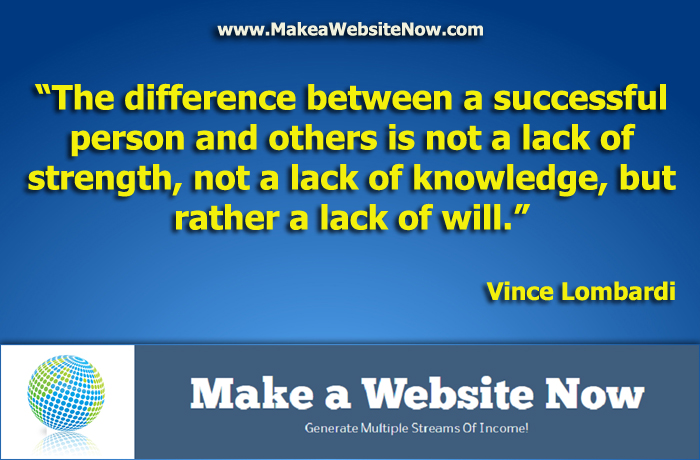 "The difference between a successful person and others is not a lack of strength, not a lack of knowledge, but rather a lack of will."
Vince Lombardi
Did You Like the Quote?
I guess you did and it's true, indeed. Share the post with your dear family and friends and leave us your valuable thoughts below!